Donate
Donating is easy! You can make a donation on this website or by post. We're always grateful for any donation we receive, however big or small.
Fundraise
Whether you're taking part in our fundraising events or creating your own challenge, we'd be honoured to be your charity of choice.
Get Involved
We are always looking for caring sponsors and supporters to take part in challenges. Help us increase our support for all those affected by congenital heart conditions.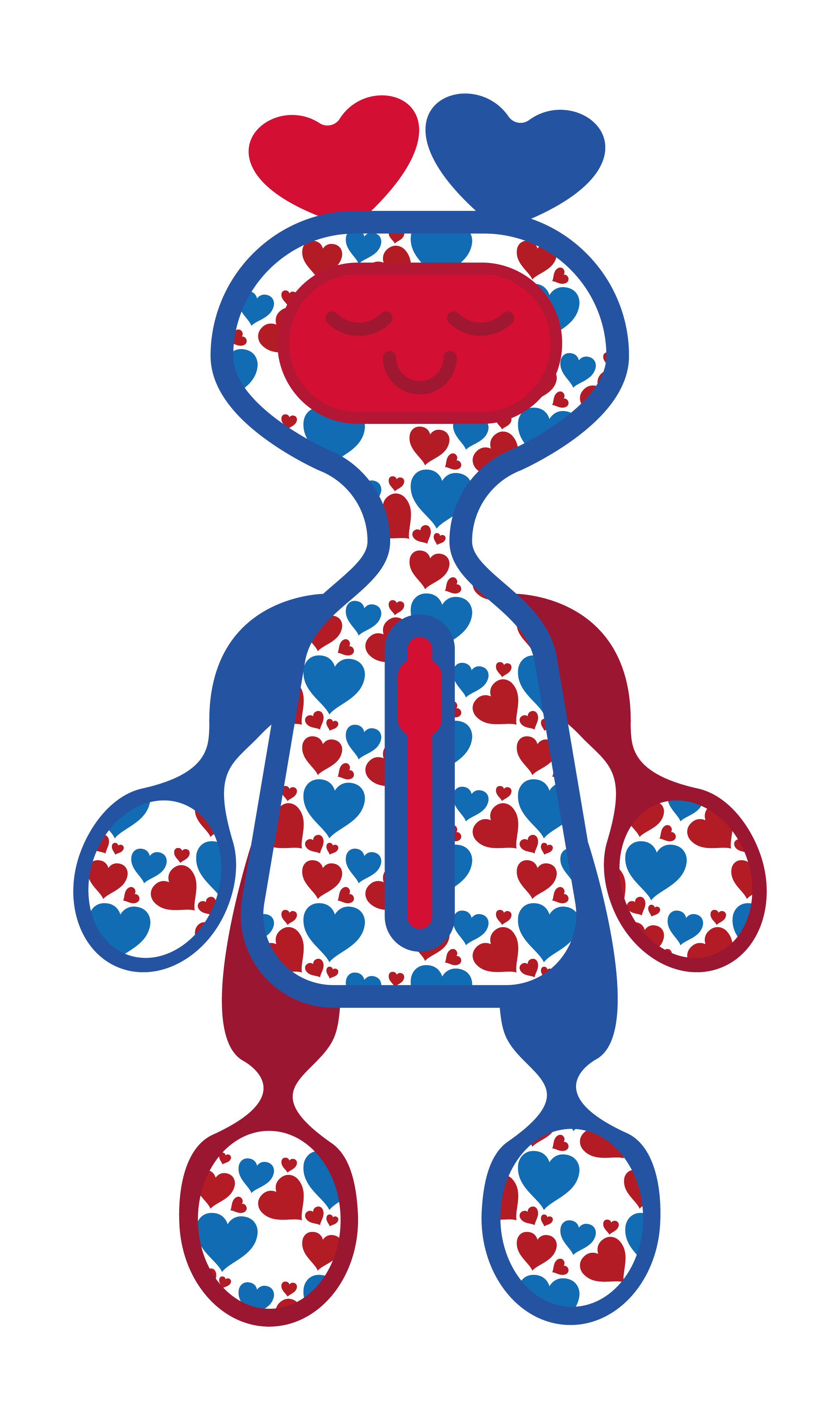 £5
Provides packs of novelty plasters to make Blood tests a better experience
£10
Provides a DVD to watch in the hospital before or after surgery
£20
Could provide a special Zipoplin Soft Companion Toy to a child with CHD
Subscribe to our newsletter